Abnormal load transport permits
We specialise in obtaining abnormal load traffic permits throughout Europe (EU and non-EU) : standing or single journey permits, overall delivery programme, etc. Whatever the number of countries and journeys per project, we provide optimal effective coordination in obtaining all the necessary administrative traffic permits, our sole aim being to simplify the regulatory management of abnormal load transport on behalf of our customers.
Our experience and skills are universally acknowledged among the professionals who place their trust in us every day, and have done for many years.  
Not only have we built up excellent working relations with the relevant administrative departments across Europe, we also benefit from strategic locations in all European countries thanks to a network of carefully selected partners.
Move your mouse across the map to find the contact details of the person best placed to meet your requests.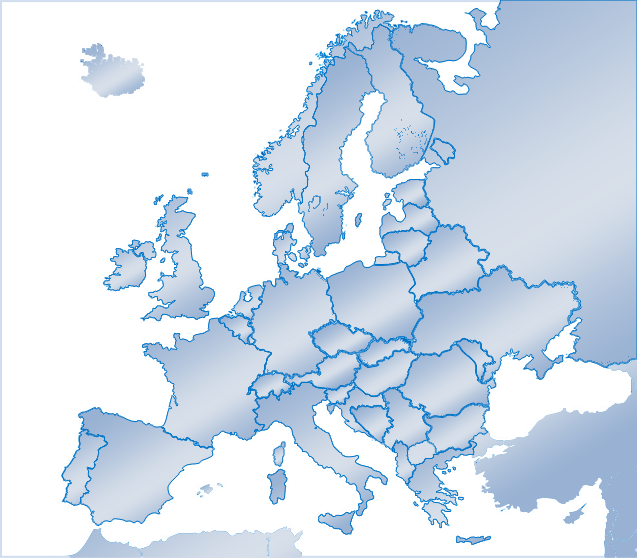 Informations